Home
University of East London
University of East London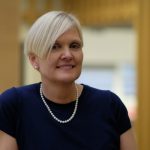 Professor Nora Colton is an economist and middle east expert who came to the UK from the United States to continue her academic career. Now deputy vice chancellor at the University of East London, she talks with Efficiency Exchange about sector differences between the two countries.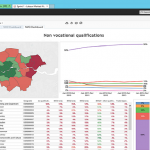 The University of East London has been using data analysis to study widening participation trends and foster collaboration with boroughs in east London. Gary Tindell explains how UEL is applying these techniques at a national level as part of the Heidi Lab project sponsored by the Higher Education Statistics Agency and Jisc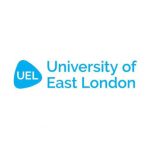 A shared Placement Management Agency (PMA) platform enables London institutions to match work placement opportunities from the NHS and private clinics.