Case studies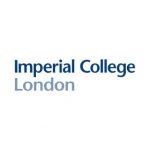 A priority for Imperial College London is to generate the required margin for sustainability - approximately £100m a year. It aims to do this by maintaining a flat base in staffing costs, growing core areas of research income and nurturing a culture of equipment sharing.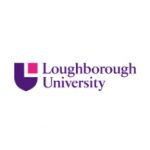 Loughborough University's change team reviewed processes relating to the recruitment and payment of part-time university teachers on an hourly rate. The information needed for the university HR systems is now gathered once from the university teacher to be used in multiple places with claims are now online rather than on paper.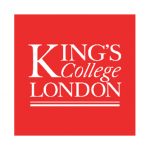 Project to pilot a hybrid cloud, shared service and in-house model for providing repository-focused services to researchers across partner institutions.