Case studies

Loughborough University's award-winning Kit-Catalogue® is an online system that can help any organisation to effectively catalogue, record and locate kit such as laboratory equipment, workshop machines, ICT and specialist tools. The aim of the Jisc-funded system is to reduce the costly duplication and double purchasing of equipment within HEIs.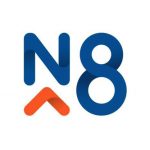 Eight universities in the N8 Research Partnership are sharing a High Performance Computing (HPC) facility – a larger and higher specification machine than could be afforded or fully utilised by any one institution.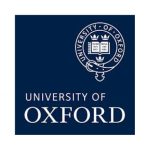 The University of Oxford has carried out a range of initiatives to increase the intensity of research equipment and facilities use. The project encouraged sharing of equipment and the use of machines for extended periods of time, helping to reduce costs and share scarce resources.