Case studies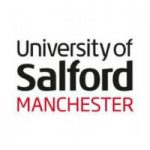 In April 2015 the University of Salford successfully implemented askUS, a new student-facing 'one stop shop,' taking just fourteen weeks from project launch to service inception. The success of the askUS project was centred on co-creating with students.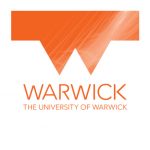 The University of Warwick helps its students to find work and re-invests in their employability and post study success via the Unitemps recruitment franchise model.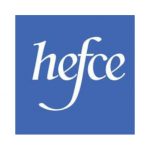 Britain is the European capital for bogus universities with twice as many fake institutions as genuine ones. The Higher Education Degree Datacheck was launched in 2011 with funding from the Higher Education Funding Council for England to help tackle this problem by enabling universities to process degree verification requests more efficiently.