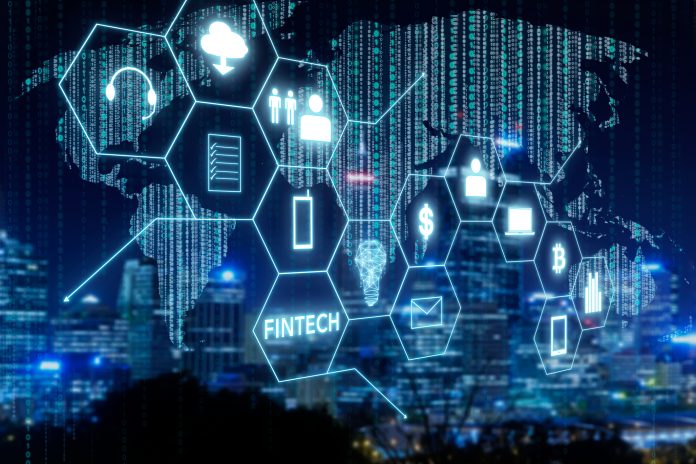 In the last of our blog series on Blockchain, Dianne Scheppers, broaden the discussion about the application of Blockchain to other fields, such as the humanitarian aid field, and the work that universities can do to support this.
The word blockchain seems to be today`s number one buzz word. Without any exception, each single attendee of Fordham University`s Humanitarian Blockchain Summit "Innovating for Humanity" which took place in New York on 10 November 2017, was infected with the blockchain virus. This shared passion led to engaged interactions of attendees with humanitarian, business and blockchain backgrounds around blockchain-based solutions in the humanitarian space. Topics like opportunities and risks of smart contracts in humanitarian action, the use of blockchain for the UN Sustainable Development Goals (SDGs) and how to create blockchain standards and guidelines to make a credible difference, were explored by driven social impact and blockchain enthusiasts.
But why the buzz?
The age of so-called tokenized ecosystems on the blockchain has most certainly begun – and, the shift from centralized to decentralized blockchain-based creation and transfer of assets is ongoing. Our current world is full of different asset classes ranging from money (in a narrow sense) to gold, real estate, securities, rights and others. Many of these assets are difficult to physically trade or subdivide. Distributed ledger technology, or more specifically blockchain technology, is increasingly providing solutions to this problem.
The current blockchain hype started in 2008 with Satoshi Nakamoto`s Bitcoin whitepaper, which has demonstrated that there can be a viable digital alternative to cash and other mediums of exchange in modern society. Blockchain has proven to be more than "just" cryptocurrencies or faster peer-to-peer payments. It is also more than faster, more secure, immutably and transparently recorded actions and transactions without requiring any trusted intermediary. Applications, business- and value models based on this DLT technology are endless and expanding every day. The blockchain has clearly started to play a fundamental role in the future of commerce and society, and ultimately blockchain technology will affect the productivity and sustainability of our economy. There lies an opportunity for us all!
How does Blockchain work?
Blockchain technology can design digital information units that contain all elements of a property right (according to civil law concepts) to which an owner has direct and exclusive access, which can subsequently be defended against third parties (right in rem). It contains the tools to code a unique set of information that attributes a property right and enables a secure and registered public transfer of a digitally-defined new type of property: Blockchain Crypto Property ("BCP"), also known as digital tokens. Thus, also intangible assets and rights thereto, such as votes, software (IP rights), health data, personal identity or self-sovereignty and ideas, or CCEG`s Seratio tokens and micro impact shares, for example, are assets and values which because of the blockchain can now be created, recorded and transacted. To date, about 21 different token functionalities and representations have been used and defined. And, a legally revolutionary crypto share token is shortly to be introduced in Switzerland.
This is made possible mainly through the Ethereum protocol of Vitalik Buterin and Smart Contract Systems ("SCS") which at application levels of the blockchain have added immutable functions to BCPs, enabling the execution of bilateral and multilateral programmes in accordance with contractual terms and conditions. Therefore, a BCP is defined as a digital property that can be registered on the blockchain and, in addition, which may execute coded functions governed by an SCS, following coded or manual input by an agreed party.
Blockchain and its value for higher education
A number of applications using Blockchain to capture both tangible and intangible value in education are under development. Amongst them and of particular interest to the higher education sector is the Educational Passport and Distributed Learning Ledger (DLL) which Prof Nick Petford, Vice Chancellor of the University of Northampton, presented at the Humanitarian Blockchain Summit. Together with #educoin tokens, the DLL has the potential to develop Blockchain-based solutions to the need to certify formal qualifications acquired throughout the lifetime, but also to certify skills and competences acquired through informal learning and professional experience. Above all, the DLL blueprint provide ideas on how to use blockchain to capture the tangible and intangible value of learning as auspicated in the Blockchain in Education report from the European Commission's Joint Research Centre. Blockchain can also be applied and have an impact on procurement, corporate social responsibility, and the cost-efficient automation of a number of administrative tasks.