Case studies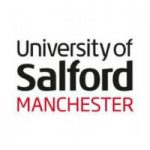 In April 2015 the University of Salford successfully implemented askUS, a new student-facing 'one stop shop,' taking just fourteen weeks from project launch to service inception. The success of the askUS project was centred on co-creating with students.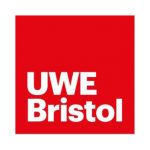 When the University of the West of England (UWE) embarked on an IT transformation project, they found the unique demands of the project required some temporary staff to ensure the project was a success. By using SUPC's temporary agency staffing services agreement to meet the staffing need, UWE benefited from a set-up that provided support and value for money.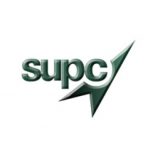 When institutions focus their time and energy on areas of procurement that will deliver the most on their investment, significant improvements can be achieved. Making the shift from tactical to planned procurement helped the universities of Birmingham and Cumbria, deliver greater savings, improved eProcurement and better service to their internal customers.
Reports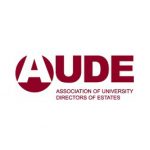 UK Universities' response to the efficiency agenda and their own income generating projects have helped them to increase their income to a record £30bn. In its annual estates management report, AUDE reveals that despite a challenging funding environment and a decrease in home students, the sector grew by £2bn in one year.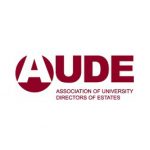 This report focuses on how universities continue to deliver value for money in a climate where income is reducing in real terms and competition is increasing, while finding recurrent savings which will enable them to make necessary investments. It includes examples from universities across the UK where universities are saving money through efficient estate management.
Universities already collect vast amounts of data about their student populations, but often this is underutilised. This Universities UK report, written in partnership with Civitas Learning and Jisc, sets out the case for better use of analytics in higher education through effective implementation of appropriate technology and techniques.