At Big Society Capital, we believe that universities are uniquely positioned to help meet some of the growing needs of the social impact investment sector in the UK. In this piece, we hear from Richard Hazenberg (Professor of Social Innovation, University of Northampton) and Dave Gorman (Director of Social Responsibility & Sustainability, University of Edinburgh), who share their insights on the role of universities in social impact investment and call for 'pan-institutional collaboration' in innovation and investment amongst Higher Education Institutions (HEIs).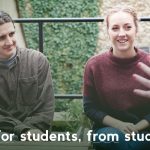 As our Student mental health and wellbeing series comes to a close, we look at Student Minds and UMHAN (The University Mental Health Advisers Network) University Mental Health Day 2018, the National Campaign sponsored by Unite Students, aiming to bring university communities together to speak freely about mental health.

For more information, contact: Associate Prof Dr Cristina Devecchi, Editor-in-Chief cristina.devecchi@cceg.org.uk Efficiency Exchange: www.efficiencyexchange.ac.uk | Think Tank: www.cceg.org.uk Cristina Devecchi has accepted the role of Editor-in-Chief of the...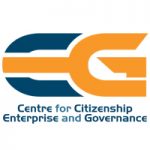 The Efficiency Exchange is relocating to the Centre for Citizenship Enterprise and Governance (CCEG) at the University of Northampton, following an agreement with the...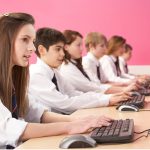 Understanding the barriers to higher education among disadvantaged communities is a principal challenge. Jemma Basham writes on the Hefce blog about an innovative project in Yorkshire that is training young people to be researchers, thereby unlocking fresh understanding and solutions for the future.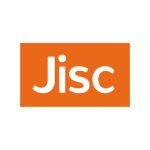 Students have stated their frustration at staff's lack of training in - and inconsistent use of - technology in Jisc's digital student tracker report. The survey which involved 22,000 higher education students is one of the largest of its kind.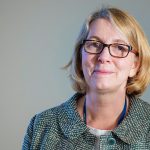 Nobody engages in equality and diversity issues to win badges, says Kate Williams, but the University of Leicester's deputy pro-vice chancellor for equality and diversity has been part of a team whose commitment has been recognised with awards and charter marks. She tells Efficiency Exchange about her role and what works when leading culture change.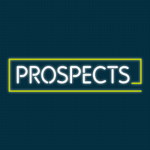 Degree fraud is an international problem but Britain is the European capital for bogus universities with twice as many fake institutions as genuine ones, and more appearing online daily. The problem is compounded by the increasing number of degree mills who charge anything from £10 upwards for a fake certificate.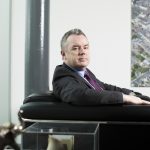 Change is part of the role of every member of staff at the University of Liverpool, says deputy vice chancellor Patrick Hackett. In this interview from last October, he describes the institution's strategy for the next 10 years.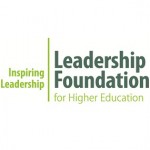 Getting to Grips with Efficiency explores the concept of efficiency and the efficiency agenda within the higher education sector. As part of the Leadership Foundation's guide for governors series, it seeks to provide governors with the information to help guide their institutions to greater efficiency and to plan for new reporting requirements that may push them to go even further (log-in required to download publication).