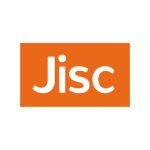 Simple changes to your data workflow can bring a range of benefits, according to the latest post on Jisc's equipment sharing blog. The University of Southampton's Adrian Cox writes that the mantra "enter it once use it many times" should be kept in mind when improving an institution's research data workflow.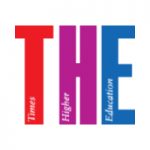 All universities and student unions need to embrace a collaborative approach, participants in a recent workshop involving seven universities have said. Writers of a Times Higher article about the workshop, involving staff and students from seven campus universities, said that while the current HE policy environment encourages greater competition, there has never been a more important time for institutions to collaborate.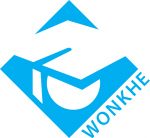 A seemingly simple request for information can turn out to be a painful experience for providers if data is not well managed within an institution. A consultation has been launched to develop a code of practice for higher education data collectors, which HESA's Andy Youell argues on Wonkhe will influence an approach to the behaviour of data collectors and the assessment of burden.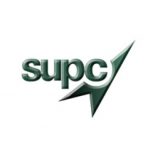 Southern Universities Purchasing Consortium (SUPC) has appointed Simon Hill to the role of interim head in advance of a review that will examine how SUPC and London Universities Purchasing Consortium (LUPC) can work more closely together. Hill, who has experience of change management in the private and not for profit sectors, starts in September at SUPC, which has agreed a collaboration project brief with LUPC outlining background and objectives for the review.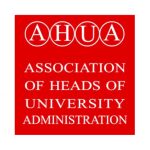 University leaders won't get an institutional doctor's note excusing them from sudden seismic changes in funding or policy, they must plan for these uncertain times says Mike Shore-Nye. In a post for the AHUA blog, the University of Exeter's registrar says institutions must be measured, proactive and proportional, while prioritising resources on strategic objectives.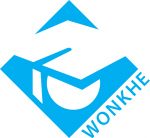 A simple, cheap, low-key 'nudge' may be an efficient way of encouraging disadvantaged applicants to apply to more 'elite' universities, says Susannah Hume of the Behavioural Insights Team on the WonkHe blog.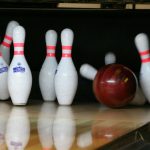 Professor Mark Reed blogs on how to produce impact summaries with impact to make better grant applications.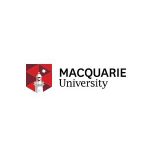 Case study: An Australian university has been applying lean to streamline and improve its processes, discovering along the way how big a change the methodology can effect in the organisation's culture.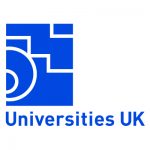 To help inform the development of the OfS at this critical stage, Universities UK has carried out research with students to understand what they want, and most value, from their relationship with their university. This report sets out recommendations for how universities and the OfS can work together to address students' priorities in the new landscape.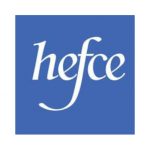 HEFCE has issued a request for evidence on existing good practice and key issues in research contracting. The deadline for submissions is Monday 4 September.