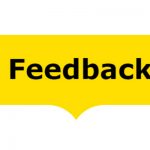 Efficiency Exchange is a place for higher education professionals to swap great ideas that work. We have hundreds of blogs, case studies and interviews focusing on efficiency and best practice. We'd like to know what you think of them and if there are topics you think we should cover. Please take time to fill in our short survey.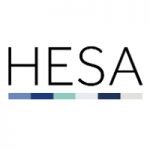 A new acronym for HE professionals to learn has arrived. The replacement for JACS is called HECoS - the HE Classification of Subjects. JACS is used by HESA and UCAS to classify subjects of study; the implementation of HECoS provides an opportunity for a far broader range of stakeholders to use a common subject coding system in the future.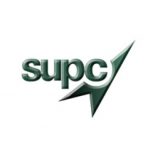 SUPC has joined with the world-wide monitoring organisation Electronics Watch which assists public sector buyers to meet their responsibility to protect the labour rights of workers in their global electronics supply chains more effectively, and less expensively, than any single public sector buyer could accomplish on its own.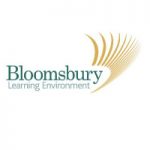 On May 1st 2017, the Bloomsbury Learning Environment is launching a free, new Massive Open Online Course (MOOC), Get Interactive: Practice Teaching with Technology.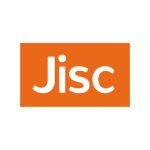 Boosting retention is an area where learning analytics could have a big part to play in supporting fair access. Universities pulling together access agreements for next year should have learning analytics in their sights according to Jisc's Phil Richards and Joel Mullan.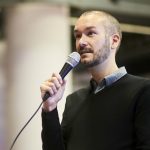 Far from being something only used by students, social media is becoming increasingly important to other communities in higher education. Eric Stoller is a writer and speaker who's a passionate exponent of social media. Efficiency Exchange caught up with him at #Digifest17 to find out which institutions are excelling in social and how they're doing it.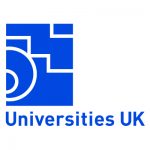 A recent Universities UK meeting at the University of Newcastle tackled the question, why do British universities struggle to support businesses on their doorstep? Andrew Buckley of RTC North offers some answers.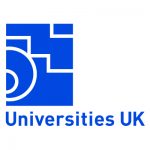 The first phase of Leading Places, a pilot scheme to reconnect universities with local communities, is coming to an end.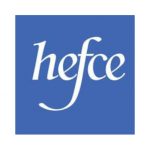 The report shows a financially sound position overall. However, there is significant and increasing variation in the financial performances of individual institutions, with the main financial strength remaining in a small number of them.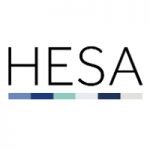 Data from the Higher Education Statistics Agency reveals slight increase in dropout rates in England and Wales generally, though Scotland and Northern Ireland saw a decline in the number of students not completing their courses.