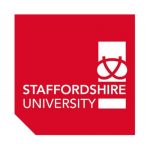 On the HEFCE blog, Sarah Tudor, director of business engagement services at Staffordshire University, explains how apprenticeships have given the university the opportunity to enhance employer relationships and address skills gaps.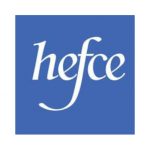 This guide will help higher education providers follow good practice in supplying easily accessible information for prospective students.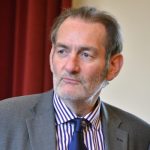 In an interview with Efficiency Exchange, Professor Sir Ian Diamond reflects on how universities have adapted to become more efficient.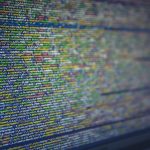 HESA is pledging to publish as much of its data as possible as open data by 2021.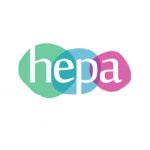 The Efficiency Measurement Model survey from HEFCE is now open along with a free webinar for anyone who wants or needs additional guidance available. Heads of procurement, or another person responsible for completing the survey will now have received an e mail from Emma Keenan at HEPA confirming their username and password. The closing date for the survey is 31 January.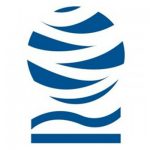 The European University Association (EUA) is seeking contributions to a survey focused on three dimensions of efficiency in universities: institutional framework, implementation practices and impact. The responses will help determine how universities understand and achieve efficiency savings whilst maintaining high levels of effectiveness. The deadline for responses is Monday 16 January 2017.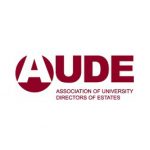 UK Universities' response to the efficiency agenda and their own income generating projects have helped them to increase their income to a record £30bn. In its annual estates management report, AUDE reveals that despite a challenging funding environment and a decrease in home students, the sector grew by £2bn in one year.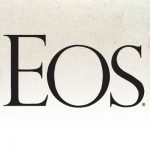 A view on shared services from the United States where an ever-growing group of scientists are seeking to integrate rock deformation labs from across the nation into one shared national facility. This was originally published in EOS magazine.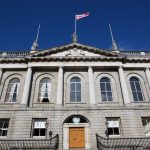 An institution's size does not have to limit its ambition, as the Royal College of Surgeons in Ireland is proving. The college, ranked in the top 250 of the Times Higher Education (THE) world rankings, is using Lean to help it achieve its goals in a complicated environment, as Doreen Gilfedder explains.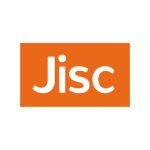 Jisc and HESA are offering business intelligence experts together with those who have data analysis and visualisation experience the opportunity to join in with the community-led dashboard creation initiative, Heidi-Lab. Applications should take no more than 10 minutes to complete and the process is open until 18 November.