Case studies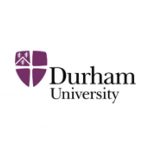 Review of catering provision as part of a corporate strategy to move to more sustainable sourcing and increased support for SME, local and BME suppliers.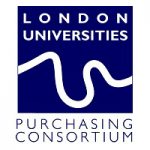 Prior to 2011, LUPC's cleaning and security services were tendered separately. But this time round some members of the consortium, particularly smaller ones wanted there to be scope for the two services to be joined. The changes resulted in savings and a host of other benefits, as illustrated by the Institute of Education.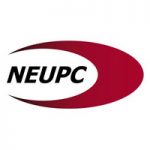 Durham University, in partnership with one of its cleaning suppliers, has engaged in innovative research to meet its corporate social responsibility goals, support the environment and achieve significant efficiencies at the same time.