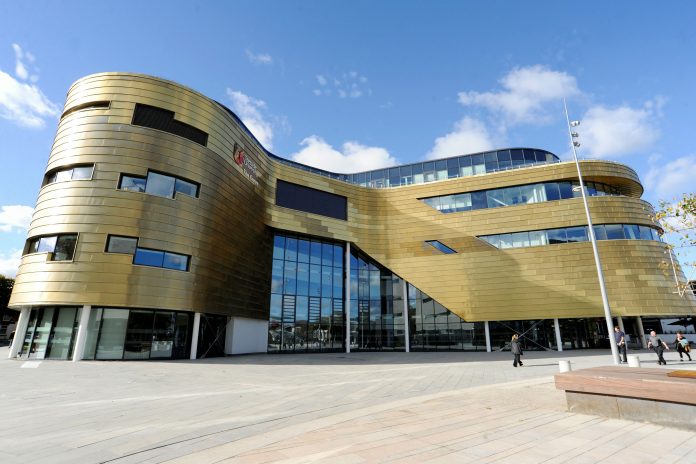 Collaborative procurement on construction for universities in the north east of England has been made easier with a £750m framework agreement, the first of its scale in the UK. Greg Barnes, who worked on the agreement for the North Eastern Universities Procurement Consortium (NEUPC), describes its benefits and lessons learned while putting it together.
Procurement framework agreements, umbrella agreements that set out terms for individual contracts during a fixed period, have helped universities make huge savings in the past few years.
Construction represents a significant area of spending for UK universities, but NEUPC's framework agreement for major construction works, is the first of its scale for any of the UK's HE procurement consortia, the regional bodies that help develop such agreements within the university sector.
Completed in collaboration with five institutions in the north east of England with Newcastle University taking a leading role, the agreement is worth up to £750m over six years with an option to extend the agreement to eight in total. The contract was awarded to six contractors.
The framework promises several benefits for members – Newcastle University, Durham University, Northumbria University, Teesside University and the University of Sunderland. These come in the form of cash, time and resource savings.
A specialist is being recruited to manage the framework and develop other construction frameworks, as well as support our members' ambitious estates contracting plans. This construction agreement together with others NEUPC have in place across estates, professional services and construction will add approximately £150m per year to the consortium's annual collaborative spend.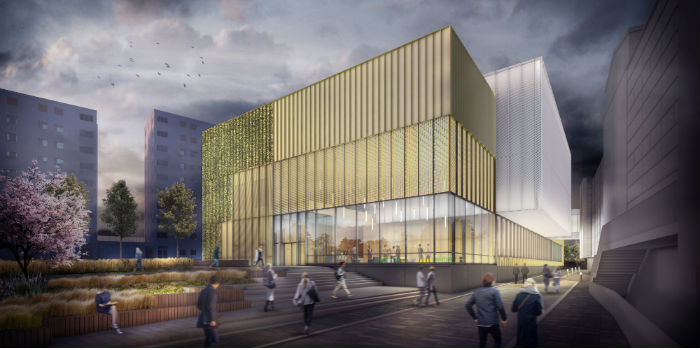 The tendering of such a large, and complex framework agreement was a very difficult and in depth process. NEUPC worked on this project for most of a year from inception to contract award with the team at Newcastle University. Everyone pulled together to ensure that a pragmatic, yet rigorous approach to the procurement was followed.
There are a number of lessons that NEUPC has drawn from this process that are worth sharing, and we hope that they can prove instructive to other institutions or consortia considering future agreements along these lines.
Common ground
The project involved five institutions that had carefully considered their future procurement of construction. Their masterplans had been developed over a period of time, and the outline of the likely demand streams identified. The result was that the institutions knew they could approach the market with an aggregated basket of projects with a reasonable level of confidence.
Cultural Fit
The institutions already had a track record of working together on other agreements. Their teams were familiar enough with their peers at the other institutions that there was a lot of confidence in working together.
Time frames
Working on a project such as this takes time…. A lot of time. In total the project was 10 months from inception to contract award and had a large number of staff in both the institutions and the consortium working on it. Furthermore, keeping the audit trail intact for a project such as this involved careful consideration of the document management.
Spend profile
Rather than the traditional retrospective approach to spend being applicable in this instance, the agreement was based on future expected work. Therefore consideration of the likely confidence around the contracting programme was important. Having this confidence around the programme meant the contractors could bid competitively without believing this would be 'just another framework'.
The aspirations of the university sector are quite different to others in that it seeks for each project to be an outstanding expression of the student experience, and contractor choice should facilitate that ambition. The agreement was specifically designed to meet those aspirations.