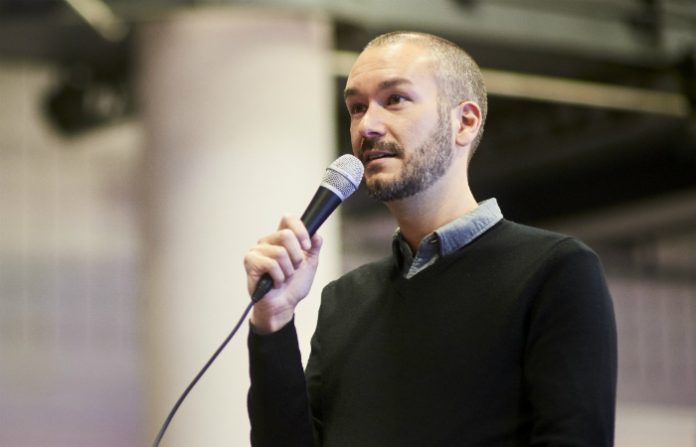 Far from being something only used by students, social media is becoming increasingly important to other communities in higher education. Eric Stoller is a writer and speaker who's a passionate exponent of social media. Efficiency Exchange caught up with him at #Digifest17 to find out which institutions are excelling in social and how they're doing it.
Three key benefits of using social media
Building community, the connections you can make with a wide array of people.
Resource sharing, the fact that someone can post something on a social network and it can lead you to a resource, or a person, or a point of contact.
The ubiquity of it all. The fact that social networks span the globe and there is a wide array of social networks out there, but you need to use them in a way that's relevant to the work you're doing.
Follow @EfficiencyEx and @EricStoller on Twitter