Kingston City Group
Kingston City Group is a provider of specialist risk assurance and internal audit services to the higher education sector in London and the South of England.
For further information: enquiries@kcgaudit.co.uk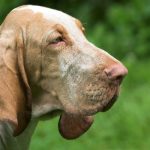 Data analytics is touted as being a huge help in many areas of higher education. But Alan Lees of Kingston City Group is sceptical that it can replace the bloodhound-like investigative instincts of human internal auditors.