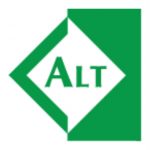 Among the conference's themes are: empowerment in learning technology, supporting students through staff/student partnerships, students as influencers, developing skills and supporting staff at all levels, impact of learning technology on the physical and the virtual, strategies for enabling innovation, effectively managing change.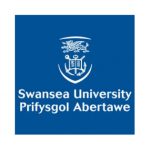 The University of Swansea is hosting this year's conference at its Bay campus. The conference programme is suitable for heads of procurement, category managers and buyers as well as individuals based outside the procurement functions such as technicians, business managers and academics.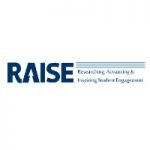 The conference aims to offer a forum and platform showcasing practice and research about, student engagement (SE) and partnership. Staff in all roles, all students, and others interested in university and college higher education are welcome to participate. Students who would like to attend pay only a refundable deposit and otherwise attend free of charge.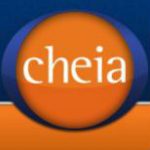 6-8 September: CHEIA annual conference, Leicester This year's Council of Higher Education Internal Auditors conference is being held at the University of Leicester's College Court...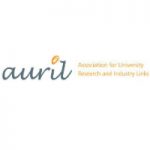 This conference will explore how universities are using their global networks and partners to achieve more far-reaching knowledge exchange impacts and create new international business partnerships in other regions of the world.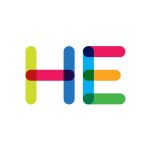 This year's event will tackle the challenges and opportunities that come with increased competition and choice in the sector off the back of momentous higher education reforms. Delegates will gain an exclusive introduction to the Office for Students, learn how to establish their institution as an international brand, debate the drive for digital in the sector and identify ways to enhance the student experience.