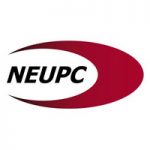 Durham University, in partnership with one of its cleaning suppliers, has engaged in innovative research to meet its corporate social responsibility goals, support the environment and achieve significant efficiencies at the same time.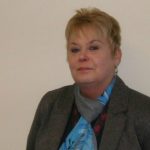 Alison Holmes, director of procurement at Durham University, talks about the important role of procurement in a higher education institution and why it should be seen as a strategic function.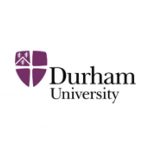 Review of catering provision as part of a corporate strategy to move to more sustainable sourcing and increased support for SME, local and BME suppliers.