Home
London School of Economics
London School of Economics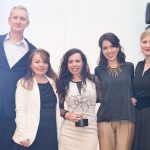 The London School of Economics' (LSE) research development team's success in increasing the percentage of large research grants from 46% to 75% earned it team of the year at this year's ARMA awards. In this blogpost Peter Broekema and Aygen Kurt-Dickson describe how a series of changes in research support boosted researchers' success rate in larger and more prestigious funding schemes.
Efficiency Exchange has joined a sector-wide hack at the London School of Economics, which will explore changing the discourse about the potential of technology and changes in teaching practice. The aim is to finding a solution to putting digital at the heart of the conversation.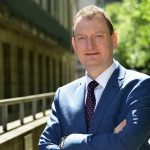 Andrew Young became London School of Economics' (LSE) first chief operating officer when he joined the institution earlier this year. We caught up with him to find out about his new role.