Home
Oxford Brookes University
Oxford Brookes University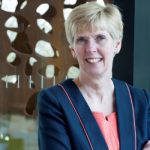 Oxford Brookes, like most universities, is facing pressure on its estate from increasing student numbers and higher expectations. We talk to the university's director of estates, Sue Holmes, about how she is dealing with these pressures.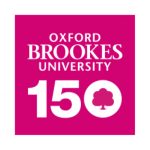 The process reviews developed by Oxford Brookes have been specifically designed to enable teams to subsequently self-facilitate further reviews. This toolkit introduces the concept of carrying out process reviews to professionals working in higher education.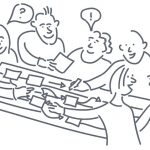 After taking part in workshops run by the Oxford Centre for Staff and Learning Development, teams in Oxford Brookes University have changed their practices to make them less complicated, more streamlined and more cost effective. As part of a series of posts by the nine ITF-funded projects, Ian Whiting explains the aims of the Participative Process Review programme.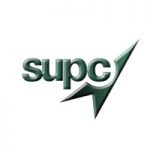 The procurement team at Oxford Brookes University used the national Promotional Products Framework Agreement, accessible through their SUPC membership, to leverage the purchasing activity around the university's 150th anniversary celebrations to save the institution £24,000.