Home
Royal College of Music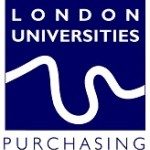 The Royal College of Music (RCM) used the London Universities Procurement Consortium's consultancy services on a cleaning contract in collaboration with the Royal College of Art and Heythrop College. Through the consultant's management of the process, the RCM saved £9,000 and also achieved other significant benefits.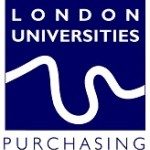 The Royal College of Music ran a tender under the London Universities Purchasing Consortium's estates management services for fabric maintenance when it relocated some of its offices.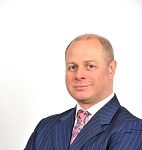 Kevin Porter, Deputy Director of the Royal College of Music, considers how specialist institutions can be highly effective while achieving efficiencies and value for money. Interview by Amy Wishart.