Home
University of Edinburgh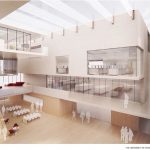 A sustainable building is usually an efficient one and when new build and refurbishment projects are designed with future decades in mind, they can save money in running costs, maintenance and redevelopment. With this in mind, the University of Edinburgh is developing guidance on how building and redevelopment projects should be conducted as Andrew Arnott explains.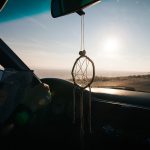 In April 2016, Edinburgh University rolled out its new research management system, Worktribe, having jointly developed and implemented it with Heriot Watt University. Hamish Macandrew, who leads the research support office at Edinburgh, describes the efforts to create an integrated system that enables paper free working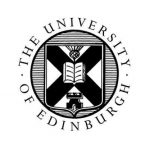 The UniDesk service management service is shared by four universities – Edinburgh, St Andrews, Abertay and Sheffield Hallam, bringing efficiency improvements through shared learning and collaborative development.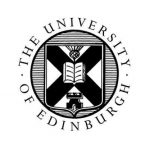 The strategic impact of Procurement at the University of Edinburgh in terms of Social Responsibility and Sustainability (SRS) policy, resources and the student experience.