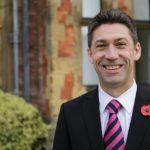 Registrars play a critical role in achieving change and bringing universities' disparate workforce together. The University of York's registrar David Duncan tells Efficiency Exchange about breaking down the silo mentality and the need to increase the pace of change in higher education.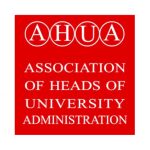 Operational efficiency or Bollywood stunts? In this post on the AHUA blog you will get more of the former than the latter from University of York's David Duncan who shares his advice on maintaining an efficient and effective administration.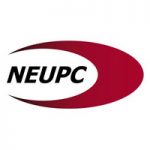 The University of York has achieved significant resource and cash savings through use of the Portable Appliance Testing framework, and received a significantly more streamlined service as a result. The move followed an NEUPC account management member meeting in which senior Procurement Manager Mark Hayter worked with the university to carry out a review of contract spend, usage and opportunities to create further efficiencies.

Dr David Duncan, Registrar and Secretary at the University of York, talks about valuing university managers and administrators.