NWUPC
The North Western Universities Purchasing Consortium (NWUPC) is a not for profit organisation owned by its higher education member institutions. Our purpose is to provide a structure for higher education institutions to secure value for money in matters relating to purchasing goods and services.
NWUPC is a member of Procurement England Limited (PEL), established as a vehicle for HE purchasing consortia in England to advance collaborative procurement in the sector.
Further information: nwupc.ac.uk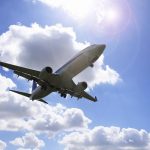 The global mobility of higher education staff is an area that has traditionally been difficult for universities with responsibility split between several departments. In this blogpost, Ian Ross of the North West Universities Purchasing Consortium's (NWUPC) describes efforts to obtain better value for money in the procurement of global mobility services.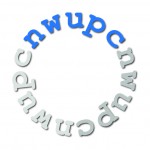 Staffordshire University recently carried out a reverse e-auction for furniture as part of a major transformation project at their Stoke Campus, making significant savings. Nigel Peake, head of procurement, discusses how they made use of the NWUPC Furniture Agreement and why they chose the e-auction route.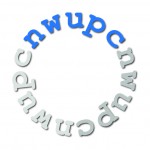 New research shows improvements in procurement across England's higher education sector over the last five years have resulted in a rise in savings and efficiencies of more than 50%. The findings come in the latest survey of Efficiency Measurement Model (EMM) data carried out by North Western Universities Purchasing Consortium (NWUPC) on behalf of Procurement England Ltd (PEL), a company that brings together the four English purchasing consortia.