SUPC
The Southern Universities Purchasing Consortium (SUPC) is a membership-based buying organisation for universities and further education colleges that develops and manages framework agreements. SUPC works to support members by offering high quality agreements, providing professional procurement advice and guidance, and representing our members on issues related to higher education procurement at the national level.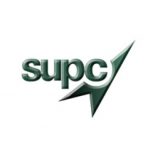 With universities spending billions on estates, the relationship between estates and procurement services is key. Three members of the Southern Universities Purchasing Consortium have described how their institutions are building closer relationships between these two departments, which are delivering savings and better value for money.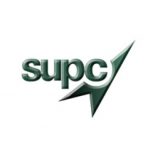 Southern Universities Purchasing Consortium (SUPC) has appointed Simon Hill to the role of interim head in advance of a review that will examine how SUPC and London Universities Purchasing Consortium (LUPC) can work more closely together. Hill, who has experience of change management in the private and not for profit sectors, starts in September at SUPC, which has agreed a collaboration project brief with LUPC outlining background and objectives for the review.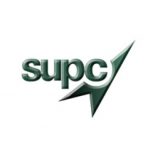 SUPC has joined with the world-wide monitoring organisation Electronics Watch which assists public sector buyers to meet their responsibility to protect the labour rights of workers in their global electronics supply chains more effectively, and less expensively, than any single public sector buyer could accomplish on its own.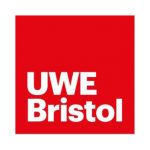 When the University of the West of England (UWE) embarked on an IT transformation project, they found the unique demands of the project required some temporary staff to ensure the project was a success. By using SUPC's temporary agency staffing services agreement to meet the staffing need, UWE benefited from a set-up that provided support and value for money.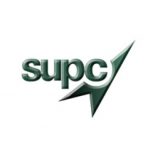 When institutions focus their time and energy on areas of procurement that will deliver the most on their investment, significant improvements can be achieved. Making the shift from tactical to planned procurement helped the universities of Birmingham and Cumbria, deliver greater savings, improved eProcurement and better service to their internal customers.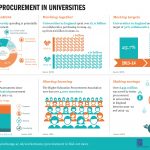 Procurement Maturity Assessments (PMAs) provide a comprehensive "health check" for institutions' procurement services. SUPC's Susan Wright explains how over the past five years PMAs have shown how procurement within universities is becoming increasingly sophisticated.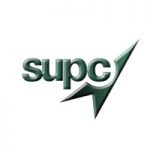 While sustainable procurement is no easy task, it is becoming increasingly important to higher education institutions in the UK. As a key service provider of collaborative procurement solutions to the higher education sector, SUPC is exploring ways to support members in the procurement of goods and services that provide value for money, benefit society and the economy, while also minimising damage to the environment.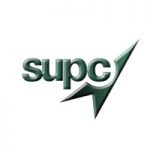 As a research-intensive institution, the University of Bath has a significant laboratory spend every year. Using Southern Universities Purchasing Consortium's laboratory consumables agreement has delivered considerable cost and time savings for the university.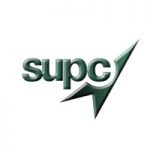 The Procurement Team at Coventry University used the SUPC-led Joint Consortia Book agreement to deliver 20,000 text books to 3000 undergraduates under the Promises campaign. The agreement allowed Coventry to reap excellent savings, while also ensuring the project was delivered with a trusted and engaged supplier, keeping university students, staff and other key stakeholders happy.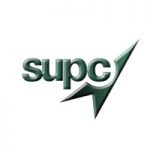 The procurement team at Oxford Brookes University used the national Promotional Products Framework Agreement, accessible through their SUPC membership, to leverage the purchasing activity around the university's 150th anniversary celebrations to save the institution £24,000.