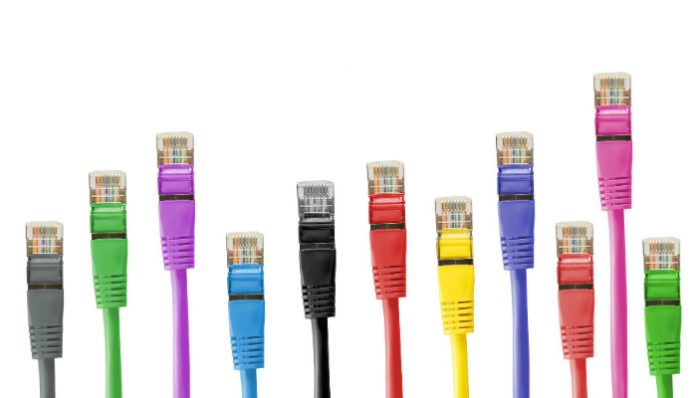 As part of Efficiency Exchange's mission to help institutions share expertise, Alison Wallis from Royal Holloway, University of London would like to hear your experiences of improving data management.
At Royal Holloway, we are hoping to start a project to improve our data management and governance processes (called the 'Data Capability Project'). We used the HEDIIP toolkit last year to identify the key objectives we want to achieve and now we are hoping to start work.
As a result I'm researching how other institutions may be working in this area so if you're interested in answering the following questions your experience will really help us.
1. Do you have a data governance committee? What are the day to day roles of the members of such a group? Do they have a budget to allocate for this work?
2. Have you undertaken developing your data 'capability' as a project? If so, how far along is this project? If not, how have you tried to implement the change?
3. Are you using a data dictionary of any kind? (eg a piece of software, an in-house development, or something else?) If so, what is it and how did it get implemented?
4. Do you have a 'reporting portal' or 'reporting exchange' where users can access reports on any subject (e.g. students, staff, finance, HR) or does each section provide reports independently?
5. What have been the biggest challenges in changing how your institution manages its data?
6. Do you have any capability to undertake 'learner analytics'? If so, was this developed in-house or via a solution that you purchased?
I would be really interested in hearing about the experience of your institution. You can contact me via Alison.wallis@rhul.ac.uk