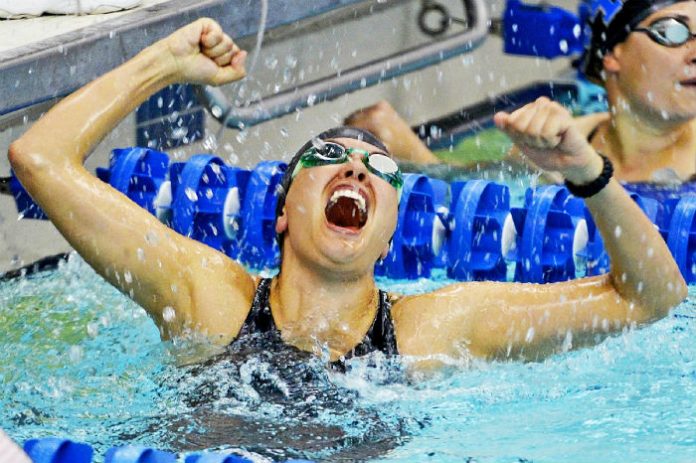 Research by the Higher Education Policy Institute has revealed that more than two in three university applicants say a gold Teaching Excellence Framework (TEF) rating is important to them.
In the first major survey of its kind, Reality Check: A report on university applicants' attitudes and perceptions, which was carried out in partnership with accommodation provider Unite Students, almost three quarters of respondents (72%) rated gold TEF rating as important.
More than a quarter (27%) of all applicants said the gold rating is very important, with applicants from outside the UK more likely to rate it as important compared to UK applicants.
The report also revealed a significant gap between what university applicants think higher education is like and the realities of student life. For example, 60% expect to spend more time in lectures than they do in school lessons, yet only 19% find this happens.
Half of applications anticipated turning to academic staff ahead of university counselling services (47%) or their GP (43%) for support with mental health issues.
The report's authors believe that there are a number of ways in which universities, policymakers, schools and accommodation providers could work together to provide a smoother transition to university life. These include: better pre-arrival communications, the teaching of important new skills for applicants that will stand them in good stead and improvements to the pre- and post- arrival experience for students.
Nick Hillman, director of HEPI, said: "We know lots about what students think but very little about what those applying to higher education expect to happen when they get there. We set out to fix this because people who expect a different student experience to the one they get are less satisfied, learn less and say they are getting less good value for money…
"Schools, parents and universities – not to mention policymakers – all need to help school leavers get real about their expectations. But, where applicants' expectations are reasonable, the whole higher education sector needs to consider what more should be done to meet them."
The report can be viewed on the HEPI website.