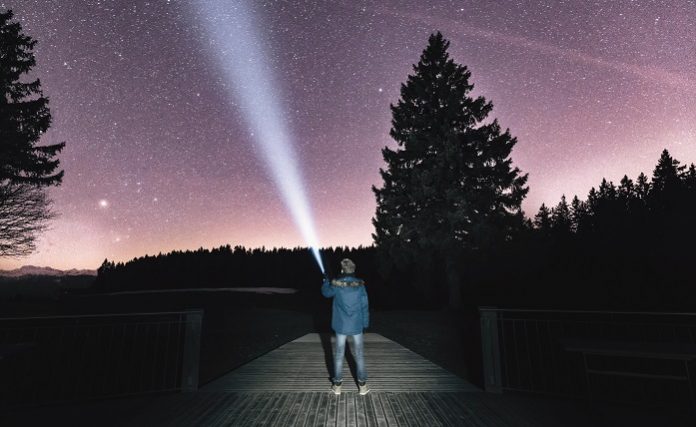 Need help navigating the higher education efficiency agenda? The redesigned Efficiency Exchange website will guide you to the right place.
Welcome to the new look Efficiency Exchange. We hope you'll agree the design makes it simpler to discover ideas, good practice and resources relevant to your work. To get you started, we recommend these features.
Explore the new set of themes on the home page which will guide you to content in a range of key areas.

Meet all the contributors on the Who's doing what page. Here you will find all the contributors, institutions and organisations who are sharing their insights and successes as they seek more efficient and innovative ways of doing things.
Browse all case studies by subject on the Resources page – by popular demand!
Remember that you can still search for content by clicking on the magnifying glass on the right of the menu bar.
We've been listening to your comments and we hope the new design helps you to find the information you seek, and makes it easier to to share and collaborate with fellow professionals in higher education.
We'd be really interested in your feedback on the redesign – please email Rosie Niven with your thoughts.