On the eve of the fourth annual efficiency conference, we are offering a refresher in the form of Professor Sir Ian Diamond's post introducing February's report on Efficiency, Effectiveness and value for money in higher education.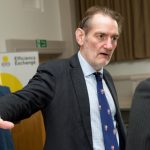 Universities must continue to make efficiency, effectiveness and value for money core operational priorities if we are to make a robust case for future investment, says Professor Sir Ian Diamond.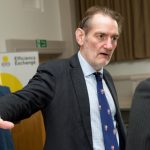 February 2015 sees the launch of a report led by Professor Sir Ian Diamond highlighting examples of efficiency in higher education. In the first in a series of blogposts that Efficiency Exchange will run ahead of the launch, Sir Ian emphasises the need to build on previous work towards the goal of creating smarter, stronger universities.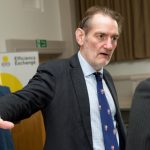 The government's grant letter to the Higher Education Funding Council for England (HEFCE) this week stressed the importance of institutions demonstrating value for money. It also announced that I've been asked to take forward further work to examine and promote efficiency in higher education. This new phase will build on the comprehensive programme of work we have already developed on operational efficiency in higher education and expand the scope.