Home
Northumbria University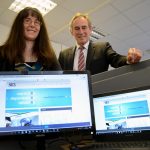 Some graduates find themselves unsuited to the fast-changing world of employment despite impeccable qualifications. Degree apprenticeships can be a good way to provide the skills needed in the workforce. Classics graduate Jennifer Gane found that by landing a degree apprenticeship in digital technology solutions she was able to link a dead language, to one that's very much alive - and find a job.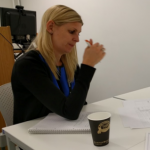 Lean is used in many institutions to improve processes in professional services from improving exam logistics to the running of counselling services. At Northumbria University, they are also applying lean techniques to research management processes, as David Young explains.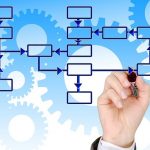 Developed to cut out waste in car production, the Lean method is helping to transform processes in many universities. Already widely-used in professional services, Lean is now being applied to research management, as Northumbria University's David Young explains.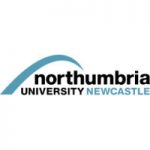 A subscription-based, shared service providing first and second line support with IT and library queries to students and staff.