Home
Nottingham Trent University
Nottingham Trent University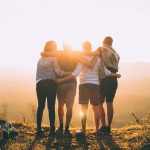 At Nottingham Trent University (NTU), we are seeking to increase engagement and retention through student peer mentoring and the delivery of a new Welcome Workshop. This workshop, has been co-created and co-facilitated by our student mentors, is designed to instil a sense of belonging and student agency in all undergraduate first-years starting in September 2018.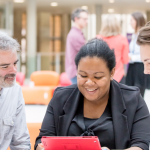 Universities are investing time and money in creating learning analytics systems, but Ed Foster of Nottingham Trent Universities says these systems are only as good to the support given to staff and students who use them.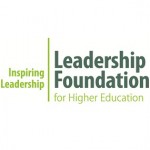 Within the context of Nottingham Trent University's strategic plan, which recognises people as the most significant assets within the university, there was an acknowledgement of both the need for investment in such assets and a subsequent return on that investment.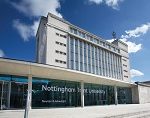 'One version of the truth' holds the key to providing timely and accurate management information across the institution, explains James Lacey, Finance Director at Nottingham Trent University.