Home
Roehampton University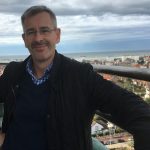 From political activism in the 1980s to managing multi million pound capital projects in 2015. Rosie Niven talks to Roehampton's pro vice chancellor Reggie Blennerhassett about his cinematic claim to fame and how the private sector can learn from universities.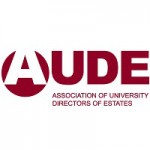 At today's Higher and Further Education show Dr Ghazwa Alwani-Starr, director of estates and campus services at the University of Roehampton and Sian Kilner director of Kilner Planning will be highlighting research into how the higher education estate is delivering value. Here are some relevant posts that they have contributed.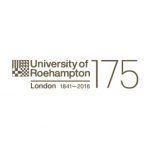 Sharing procurement expertise between two institutions.