Home
University of Birmingham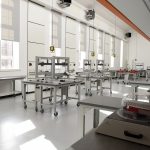 Single discipline teaching labs can often be under used: typically for just 24 weeks per year. Ian Tidmarsh explains how new larger teaching labs at the University of Birmingham aim to provide more flexibility, higher utilisation and thus deliver better value for money.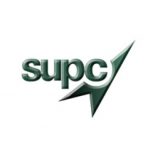 When institutions focus their time and energy on areas of procurement that will deliver the most on their investment, significant improvements can be achieved. Making the shift from tactical to planned procurement helped the universities of Birmingham and Cumbria, deliver greater savings, improved eProcurement and better service to their internal customers.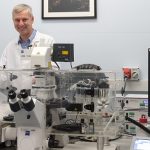 Last year, Paul Greatrix, registrar at the University of Nottingham wrote about the unique way in which Nottingham and the University of Birmingham work together. A year on, and now celebrating the fifth anniversary of their partnership, his prediction of the emergence of a culture of greater openness and collaboration is bearing out.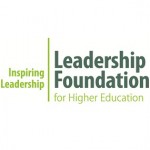 Sustainable excellence was a three year plan that was initiated immediately prior to the development of the university's strategic framework in order to unlock the university's potential, reposition it in a difficult environment and elicit a step change in performance.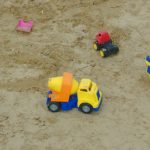 Collaboration has led to efficiencies in areas such as procurement and shared services, but it can be a challenge to embed this culture. The University of Nottingham's Paul Greatrix shares his experiences of a successful collaboration with the University of Birmingham.