Home
University of Bristol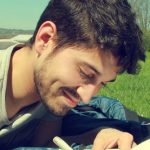 UK Universities spend hundreds of millions of pounds each year on access measures, but  a small 'nudge' can go a long way. Eliza Selley, an associate advisor in the Behavioural Insights Team, writes that their research has revealed that even a simple letter can be surprisingly effective at influencing prospective students' behaviour.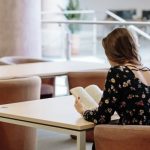 A series of blogs by HEPI, explore widening participation and the more radical techniques universities are using to make progress. Here are six examples taken from them of what universities in the UK and USA are doing to improve fair access to their courses.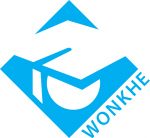 A simple, cheap, low-key 'nudge' may be an efficient way of encouraging disadvantaged applicants to apply to more 'elite' universities, says Susannah Hume of the Behavioural Insights Team on the WonkHe blog.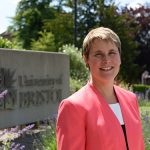 Trained as an engineer then as a lawyer, Robin Geller found a home for her problem solving and conflict resolving skills in higher education. She tells Rosie Niven about the challenges she faces as registrar at the University of Bristol.