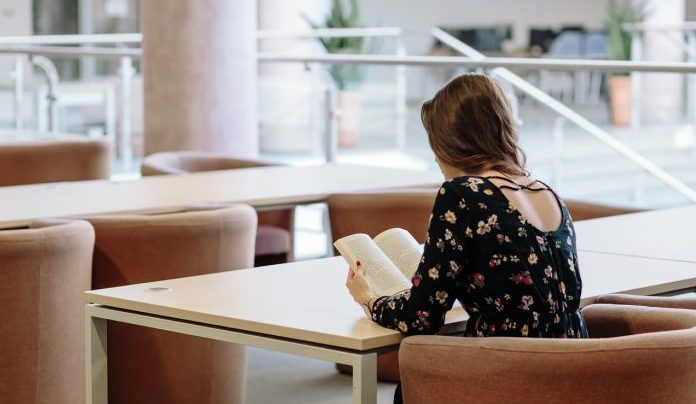 A series of blogs by HEPI explore widening participation and the more radical techniques universities are using to make progress. Here are six examples from the series highlighting what universities in the UK and USA are doing to improve fair access to their courses.
Flexible entry requirements: University of Bristol makes tailored offers up to four grades below its standard offer through the Bristol Scholars scheme. The headteacher is asked to submit a statement with the student's application, explaining why the student's potential is not reflected in their predicted grades, along with details of challenges they have overcome.
Foundation years and extended programmes: King College offers an Extended Medical Degree Programme doubling the length of stage 1 of the programme to enable additional academic and pastoral support throughout the early years of the course. More than 50 students benefit from this programme each year, which offers a route into the medical profession for under-represented learners from less-advantaged educational backgrounds. The model has been used to provide a similar degree programme for aspiring dentists.
Improving key skills: Aston has sought to improve student retention by improving students' confidence and ability in numeracy. They have identified how a high proportion of the modules students fail and repeat contain some form of Mathematics so support in this subject both pre- and post-entry has been strengthened.
Data and analytics: Universities are also using learning analytics to support students. A HEFCE-funded pilot, which works towards tracking student-learning activity, will enable staff at Aston to view a dashboard showing engagement and attainment and allow early interventions with students at risk of withdrawing or not progressing.
A behavioural approach: A randomised controlled trial in the US has shown that students who receive personalised text messages prompting them to complete enrolment tasks over the summer are significantly more likely to enrol at college. Over the past year, the Behavioural Insights Team has been working with King's College London to test how a similar approach can be used to improve retention and outcomes for widening participation students once they arrive at university. This research demonstrates how 'timely' low-cost interventions which make it 'easy' for students to apply, arrive and succeed at university can effectively improve access and retention.
More on behavioural insights
Improving social capital: In the United States specific support is targeted at widening-access students before and after entry, as one programme linked together across the student lifecycle. At Berkeley, first-generation students can join a programme where they can benefit from individualised advice and support on finance and coping with student life as well as additional academic tutoring, offering them the boost that other students would get from increased social capital.
You can read more from this series on the HEPI blog.