Home
University of Lincoln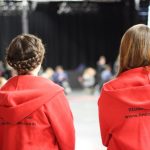 Developing innovative and flexible opportunities for students to become more involved in their own University experience is at the forefront of the Student Engagement ethos at the University of Lincoln. In this blog, Amy O'Sullivan and Emily Stow share how their portfolio of Academic Opportunities was created and developed at the Students' Union.
High student satisfaction levels helped the University of Lincoln to secure a gold award in the 2017 Teaching Excellence Framework. Sue Rigby, Lincoln's deputy vice chancellor for student development, explains how encouraging staff to come up with their own solutions to problems is inspiring innovation.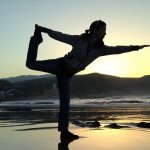 When the University of Lincoln considered their current performance management processes through the eyes of their academic managers, it provided valuable insights. Liz Lacey explains how blending two different approaches helped to inform a review of the way performance planning is carried out by academic leads.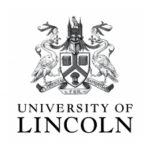 The Schools Planning Framework project funded by the Leadership Foundation for Higher Education, seeks to explore the development of a practical application of a performance management tool, aimed at academic units. The report sets out the findings of the project as a case study based at the University of Lincoln.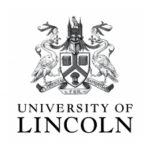 This project will develop a professional development scheme for postgraduates interested in an academic career. This intern scheme is designed to offer an innovative and inclusive way to expose postgraduate taught and research students to wider academic skills, practices and processes, whilst providing an opportunity to see the workings of a higher education institution.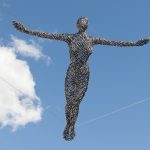 The University of Lincoln is developing a programme to tackle the lack of professional development schemes tailored to the needs of postgraduate students interested in an academic career. Rebecca Sanderson explains the project funded by the Innovation and Transformation Fund that explores how to provide postgraduate students with more effective career development opportunities.
Recently I visited the University of Lincoln at the invitation of the Vice-Chancellor, Mary Stuart. She was keen for us to see how the university is being transformed. The strides they are making in delivering efficiency are not just about 'cashable savings'; they are about putting students at the heart of everything they do. Report: Steve Butcher, Head of Procurement and Shared Services at Hefce.