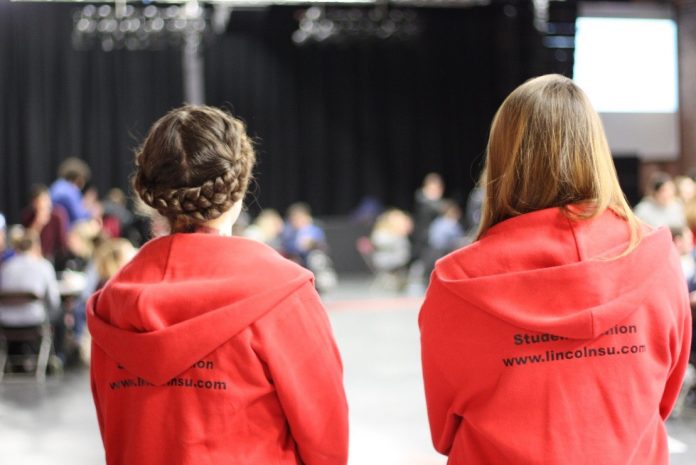 Developing innovative and flexible opportunities for students to become more involved in their own University experience is at the forefront of the Student Engagement ethos at the University of Lincoln. In this blog, Amy O'Sullivan and Emily Stow share how their portfolio of Academic Opportunities was created and developed at the Students' Union.
Here at the University of Lincoln, our effective communication with students through existing channels, such as our Student Representation System, led to the Students' Union adopting Academic Opportunities, previously named 'Student Engagement Opportunities'. The Academic Opportunities are facilitated by our Students' Union Management System; allowing us to target schemes to different underrepresented groups such as mature, international, and postgraduate students.  For example, we send targeted emails to different groups, where the content is altered slightly to tailor each scheme to their particular needs.
We have also utilised this system to embed evaluation throughout all of the opportunities by creating feedback surveys.  Findings are then shared with relevant staff to allow for continuous improvement and development of the schemes.
Working with students as co-producers
The schemes showcase the ethos of 'Student as Producer', which embraces the idea of students being active participants in their own learning and development, demonstrating how we represent their academic interests.
We now work in close partnership with various departments in the University to co-ordinate our new portfolio and facilitate and encourage student and staff participation.  Some of the key departments we work with are:
Human Resources
Office for Quality, Standards and Partnership
Communications, Development and Marketing
Careers and Employability
Lincoln Higher Education Research Institute
The current portfolio of Academic Opportunities consists of nine schemes, each of which allow students to develop a diverse range of transferable 'soft' skills that are invaluable throughout University and beyond.  These include:
Communication
Professionalism
Time Management
Networking
Confidence
Using student feedback, we shape the schemes around student needs.  For example, training was changed from a day-long face-to-face session to an online platform, which not only streamlines the content, but allows students to access the training when is convenient to them.  Furthermore, we recognise that many students have a part-time job or other responsibilities to support their studies, meaning flexibility is paramount.
Adding value to a degree
As a result, we have noticed a positive shift in the premise of university for students – they want more from their studies than just a degree.
To date, we have directly engaged 650 students across our portfolio.  One of our schemes, Student Recruiters, gives students the opportunity to sit on interview panels for new members of university staff, and be involved in the recruitment process as a panel member.  One participant (Year 2 Law), expressed that "getting an insight view of a highly professional interview was really enjoyable and valuable, it will really add to me as a person and to my CV".
We have also received positive feedback from staff; one of the Deputy Vice Chancellor's at the University, who is paired with a student through the Staff-Student Insight Scheme said that: "I am looking forward to hearing about their experience of the University and how it could be improved.  The student will have much to teach me about these aspects of learning as she accesses the University in many different ways."
We would love to hear your thoughts on the schemes that we offer; for more information, you can view all nine Academic Opportunities on our website: https://lincolnsu.com/academic-opportunities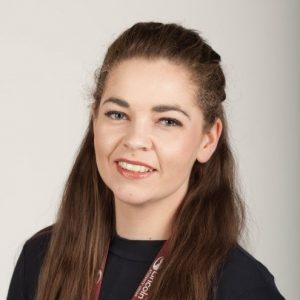 Amy O'Sullivan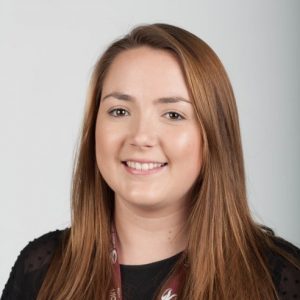 Emily Stow
Amy and Emily are the Student Insight Coordinator and Student Insight Assistant at the University of Lincoln Students' Union. Their roles focus on administrating and developing the portfolio of Academic Opportunities that are offered to students in partnership with the University of Lincoln.