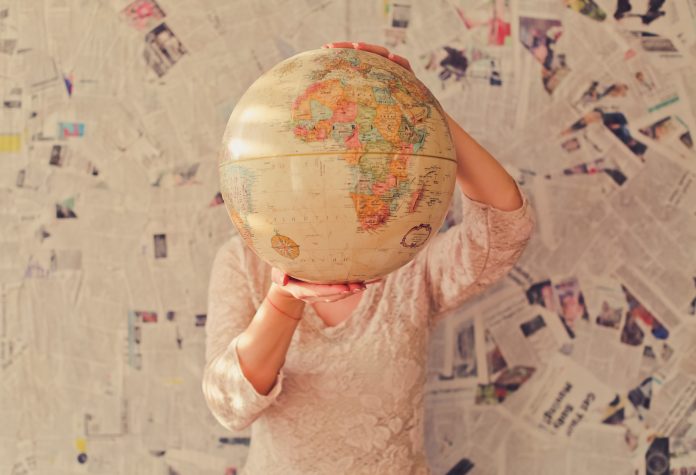 Many institutions have ambitious strategies to engage learners, broaden access and increase success using blended approaches. Yet in an evolving innovation landscape, making intelligent use of Learning Technology at scale requires strong support for staff across all parts of an institution. Providing effective professional development for Blended Learning is a growing challenge, and in this blog Dr Maren Deepwell and Dr Thomas Palmer highlight some new developments from ALT Members at Hong Kong Universities.
The BOLT project is a multi-university collaboration designed to increase awareness and improve practice of blended and online teaching and learning in Hong Kong https://www.bolt.edu.hk/blended-learning/ .
Darren Harbutt, co-project leader at Hong Kong Polytechnic University, explains: "The project combines initiatives such as the BOLT Foundation Course – offered by the Hong Kong Polytechnic University to teachers in a blended format, in which they develop a novel teaching intervention, using the tools and techniques looked at during the course – alongside more grassroots innovations to increasing blended learning capacity developed by the Education University of Hong Kong.
So far 220 colleagues from across Hong Kong have participated in the course and the innovation in EdUHK has successfully moved from a faculty to a university-wide initiative." Darren Harbutt continues, "it is envisaged that the collaborative sum of the BOLT Project elements will be greater than the individual parts, and that that the collaboration between universities will continue after the project ends."
Many of the outputs of this 4-year University Grants Committee-funded project were disseminated at a recent Symposium, which also looked at its impact so far – including its shortlisting for the Reimagine Education 2017 awards.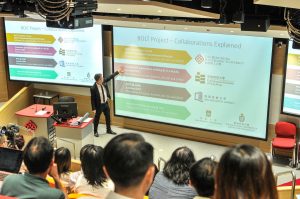 Image credited to Kong Chau
Output from the project includes:
Of particular interest to me were two initiatives from Hong Kong Polytechnic University, the Blended Learning course and CMALT course, incorporating ALT's accreditation framework for Learning Technology Professionals.
Established in 2004, CMALT (Certified Membership of ALT) is a widely recognised professional development framework focusing specifically on the interplay between technology and learning, teaching, and assessment. Concentrating on the underlying values and competencies which underpin good practice (rather than on specific tools or technologies which may change with time), CMALT gives professionals in a wide range of job roles, the opportunity to demonstrate and gain recognition for the skills and experience they have acquired in using technology for education.
CMALT candidates are asked to demonstrate their knowledge and understanding to peer assessors through a reflective portfolio, which provides an important space for professionals to explore and reflect critically on their personal experience and development goals.
As the project leaders realized early on, CMALT accreditation was therefore an effective complement to the BOLT programme, allowing course participants to reflect on their practice and professional development, and to join a network of like-minded practitioners committed to the core values and principles of the CMALT framework: an understanding of the interplay between learning and technology, curiosity and a willingness to explore new technologies, a commitment to learning from colleagues with different backgrounds or specialisms, and a commitment to communicating and disseminating effective practice.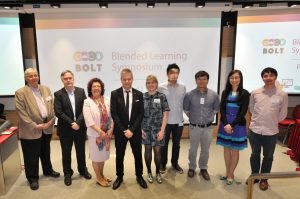 Image credited to Kong Chau
The symposium showcased the impact that such an initiative can have across institutions ,and many of the resources and findings will be of interest and practical use to colleagues in Higher or Further Education here in the UK.
Co-Authors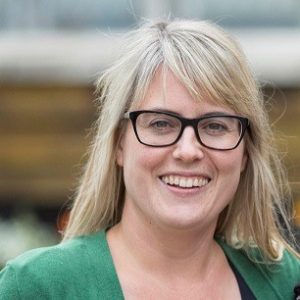 Dr Maren Deepwell (@marendeepwell) is the chief executive of the Association for Learning Technology (ALT) and leads ALT's work to inform policy makers across sectors. Representing over 3000 Members, Maren works to increase the impact of Learning Technology for the wider community, strengthen recognition and representation for the Membership at a national level and lead professionalisation for individual Learning Technology professionals in a broad range of roles.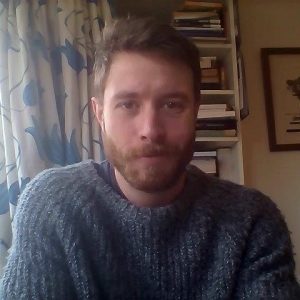 Dr Thomas Palmer (@alt_tpalmer) is membership manager at the Association for Learning Technology, and manages the Certified Membership scheme along with ALT's membership services.