EAUC
The leading sustainability body for the UK tertiary education sector. Representing a strong alliance of universities, colleges, sector bodies and commercial organisations, the EAUC works to represent its members and drive sustainability to the heart of tertiary education across the UK and internationally.
Further information: eauc.org.uk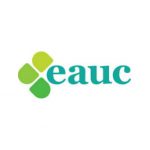 Selling unwanted laboratory equipment can be an easy way for universities to recoup space, generate revenue and meet their environmental targets. A survey for the Environmental Association for Schools and Colleges with UniGreenScheme, seeks to gain a better understanding of how universities and colleges deal with surplus or unwanted laboratory equipment.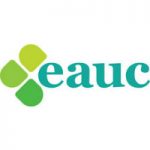 Throwing food away costs much more than just the waste disposal bill; there is the cost of the food itself, the fuel in cooking and the time staff take to prepare it and throw it away. This information sheet by WRAP shows what you can do to cut costs relating to food waste.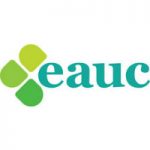 Universities are saving tens of thousands of pounds in procurement costs by reusing and repairing equipment rather than throwing it away or recycling it, according to a network promoting the reuse of business assets.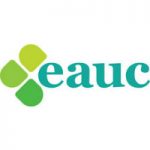 A guide to building economic, social and environmental sustainability into all university operations has been launched by the Environmental Association for Universities and Colleges. The aim of the guide is to demonstrate the business benefits for universities in making sustainability resilience, innovation and opportunity a top table issue.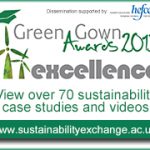 EAUC are delighted to announce that many of the 2013 finalists, highly commended and winning entries have all worked hard to provide over 70 case studies and short videos on their projects to share with you. They are now available on the Sustainability Exchange.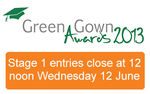 EAUC has announced the launch of the Green Gown Awards 2013. The awards offer UK universities and colleges the chance to shine and to shout about their sustainability achievements. The deadline for Stage 1 applications is Wednesday 12 June.