PEL members
Procurement England Ltd (PEL) is a partnership between six higher education (HE) purchasing consortia in England, and is a vehicle to advance collaborative procurement within the HE sector. PEL's founding members are the London Universities Purchasing Consortium (LUPC), the North Eastern Universities Purchasing Consortium (NEUPC), the North Western Universities Purchasing Consortium (NWUPC), the Southern Universities Purchasing Consortium (SUPC), The Energy Consortium (TEC) and The University Caterers Organisation (TUCO).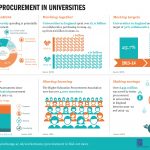 Procurement Maturity Assessments (PMAs) provide a comprehensive "health check" for institutions' procurement services. SUPC's Susan Wright explains how over the past five years PMAs have shown how procurement within universities is becoming increasingly sophisticated.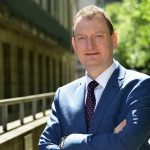 Andrew Young became London School of Economics' (LSE) first chief operating officer when he joined the institution earlier this year. We caught up with him to find out about his new role.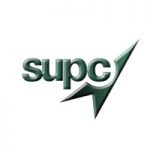 While sustainable procurement is no easy task, it is becoming increasingly important to higher education institutions in the UK. As a key service provider of collaborative procurement solutions to the higher education sector, SUPC is exploring ways to support members in the procurement of goods and services that provide value for money, benefit society and the economy, while also minimising damage to the environment.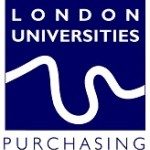 LUPC's Shared Procurement Service opens for business This first-in-sector collaboration offers an in-house procurement resource for smaller institutions, helping them deliver maximum value from their spend. The initial participating members are the Royal College of Music, Royal Academy of Music and Trinity Laban Conservatoire of Music .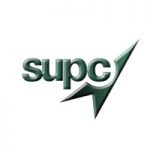 As a research-intensive institution, the University of Bath has a significant laboratory spend every year. Using Southern Universities Purchasing Consortium's laboratory consumables agreement has delivered considerable cost and time savings for the university.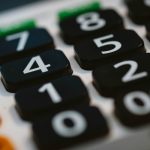 Examining how money is spent is a vital activity for universities and much of this work is carried out on their behalf by the six consortia that make up Procurement England Ltd (PEL). Andy Wojciechowski of PEL explains how this work is helping the sector.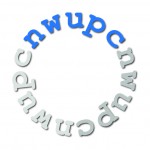 Staffordshire University recently carried out a reverse e-auction for furniture as part of a major transformation project at their Stoke Campus, making significant savings. Nigel Peake, head of procurement, discusses how they made use of the NWUPC Furniture Agreement and why they chose the e-auction route.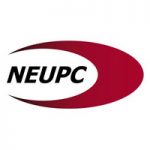 Durham University, in partnership with one of its cleaning suppliers, has engaged in innovative research to meet its corporate social responsibility goals, support the environment and achieve significant efficiencies at the same time.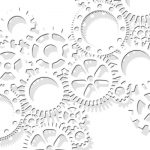 Procurement England Ltd marks a successful year with the publication its first annual report, which highlights its progress in strengthening collaborative procurement in higher education. Marion Lois Hutchins introduces the report.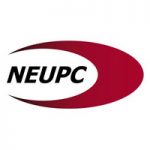 Following the publication of the North Eastern Universities Purchasing Consortium's (NEUPC) annual report, Maria Langham describes the consortium's recent achievements and how it plans to support universities in their mission to deliver world-class education in the future.