PEL members
Procurement England Ltd (PEL) is a partnership between six higher education (HE) purchasing consortia in England, and is a vehicle to advance collaborative procurement within the HE sector. PEL's founding members are the London Universities Purchasing Consortium (LUPC), the North Eastern Universities Purchasing Consortium (NEUPC), the North Western Universities Purchasing Consortium (NWUPC), the Southern Universities Purchasing Consortium (SUPC), The Energy Consortium (TEC) and The University Caterers Organisation (TUCO).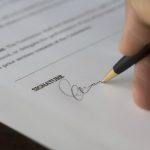 Framework agreements are designed to maximise third party expenditure within the higher education sector. These case studies show how frameworks are being used in higher education to drive efficiency and ensure maximum value for money.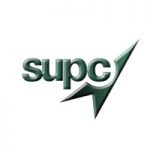 The Procurement Team at Coventry University used the SUPC-led Joint Consortia Book agreement to deliver 20,000 text books to 3000 undergraduates under the Promises campaign. The agreement allowed Coventry to reap excellent savings, while also ensuring the project was delivered with a trusted and engaged supplier, keeping university students, staff and other key stakeholders happy.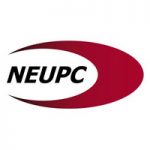 The NEUPC furniture framework demonstrates that putting members at the heart of collaborative procurement design ensures frameworks can be used to deliver high-quality projects for university estates. This is whilst saving members money, time and resources to use them.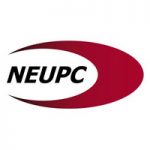 NEUPC members are benefitting from additional cash savings through a pioneering arrangement with suppliers in which they pay member institutions' money back. NEUPC was instrumental in bringing the Managed Procurement Partnership concept to the Office Supplies Framework whereby buyers receive a share of mutual efficiency savings when adopting efficient buying behaviours.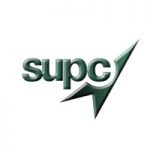 The procurement team at Oxford Brookes University used the national Promotional Products Framework Agreement, accessible through their SUPC membership, to leverage the purchasing activity around the university's 150th anniversary celebrations to save the institution £24,000.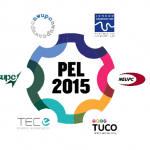 In an already crowded HE sector, can another sector body, Procurement England Limited (PEL), really add value? In an interview, Rex Knight, chair of the PEL Board, says yes and explains how.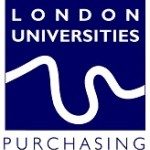 LUPC's annual conference and exhibition will take place on Thursday 26 March 2015 at Senate House, London. The conference will be FREE for LUPC Members to attend.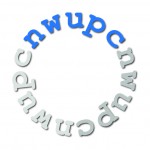 New research shows improvements in procurement across England's higher education sector over the last five years have resulted in a rise in savings and efficiencies of more than 50%. The findings come in the latest survey of Efficiency Measurement Model (EMM) data carried out by North Western Universities Purchasing Consortium (NWUPC) on behalf of Procurement England Ltd (PEL), a company that brings together the four English purchasing consortia.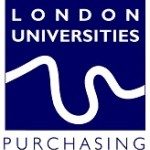 The Royal College of Music (RCM) used the London Universities Procurement Consortium's consultancy services on a cleaning contract in collaboration with the Royal College of Art and Heythrop College. Through the consultant's management of the process, the RCM saved £9,000 and also achieved other significant benefits.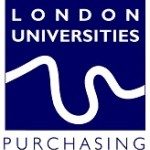 Queen Mary University of London has taken advantage of collaborative buying power to help students to purchase course material at discounted prices through a deal struck with bookseller John Smiths.