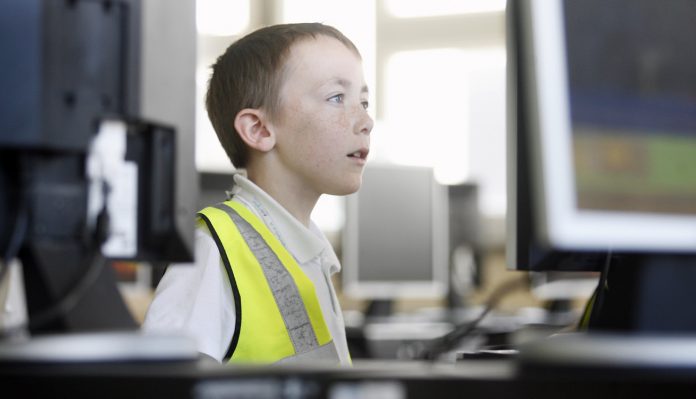 Portsmouth University, together with Portsmouth City Council, has won funding from the Higher Education Funding Council (Hefce) for England to investigate ways of sharing resources.
The project aims to raise the standard and quality of IT across the city's schools and colleges, while also reducing costs and avoiding duplicating services.
The project, which is managed by Stuart Graves from the university's IT department, is one of five to have won a share of Hefce funding aimed at developing cost sharing groups.
The first stage includes research to identify which local schools and colleges have IT problems or needs that the university can help with. Schools in some of England's most disadvantaged areas are likely to be involved in the project.
Mr Graves said: "Sharing services and the expertise available within the university is one of the ways we can help others locally.
"It's also in line with the university's broader aim of widening participation. Portsmouth, historically, has a low rate of people going on to study at higher education."
Mr Graves said that the project was timely, coming after cuts to the Building Schools for the Future project left some schools without IT facilities.
He added: "There are a number of challenges with this type of project, including the short timescale, as well as the challenge of identifying shared services for such a wide range of educational institutions, each with their own IT pressures and requirements, some of whom may be in competition with each other."
The partners aim to publish a feasibility report by next February setting out the appropriate company structure and business model for a cost sharing group to provide world ­class IT for educational institutions in and around Portsmouth.