New areas for collaboration across higher education have been identified in a report commissioned by Efficiency Exchange, which will be launched at an event at Loughborough University on 22 April.
Many of the familiar aspects of traditional professional working in higher education have changed, probably for ever, the report suggests.
Efficiency Exchange commissioned Loughborough University's Centre for Global Sourcing and Services to capture state of the art developments in the HE sector and to consider opportunities for the transfer of best practice from a range of other organisations.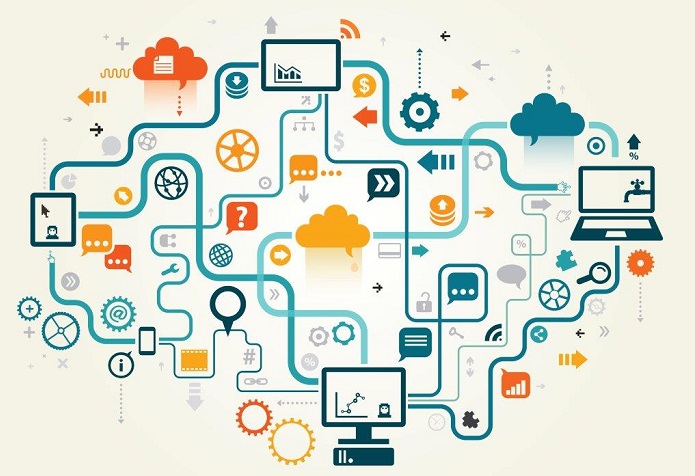 The research finds that the landscape of UK higher education is changing due to the combined pressures of domestic austerity measures and the marketisation and digitisation of higher education, together with the need to compete in global markets.
Institutions are being forced to review all aspects of delivery in the light of these changes, the report will say. Support activities are being 'externalised' and reconfigured as 'services to customers', with managers challenged to redefine both their role and value against best practice in the wider public and private sectors of the economy.
Collaboration between internal departments and with other institutions is now regarded as natural, the report will add.
The report is expected to suggest "significant potential" for a range of collaborative and sharing ventures, especially in strategic sourcing, sharing campus-based facilities and offshoring.
The adoption of new working practices will have significant staffing implications and cause a polarisation of expertise, the report will predict. Many tasks that are presently organised around personal roles will be absorbed into routine end-to-end processes, while computer-based workflow control will squeeze the ranks of middle management.
The report by Andrew Rothwell and Ian Herbert, will be launched at a forum on collaboration and shared services in higher education at Loughborough University on Wednesday 22 April 2015. The report will also be available for download from Efficiency Exchange.
To reserve your place at the forum contact peter.simons@cimaglobal.com