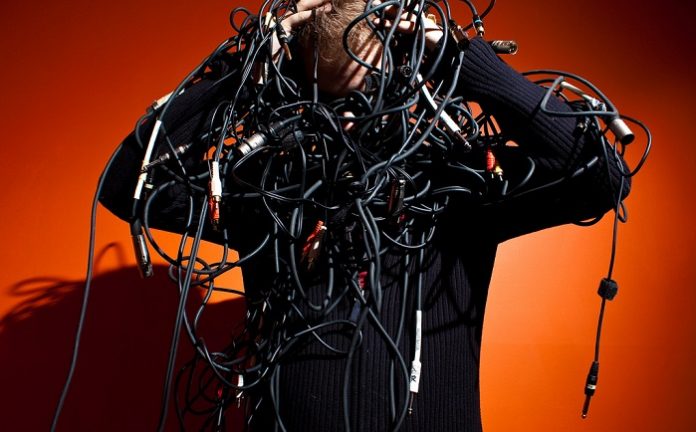 Like all service users, students have their stories of where their experience could have been improved. Consultant Jean Mutton presents some of the findings from a Jisc study seeking to identify these 'pain points'.
Over several months in 2015, I had the pleasure of working with colleagues from Jisc, visiting a number of HEIs across the four nations as the HE service design consultant to their Optimising the Student Journey project.
Our brief was to find where the 'pain points' are in the student journey and discover what Jisc could do to help co-design technical solutions.
The focus was not the transformational aspects of the student experience, andragogy and pedagogy, but where the student is the end-user of a service. There are lots of examples of this transactional experience across the student journey which could be improved by looking at that experience by stepping into the students' shoes and looking at the world through their eyes.
What did we find?
everyone wants to improve the student experience

in their own organisation (who doesn't?).   However, how they are all going about it can be as varied as the number of people you talk to. Some are keen to take a Lean approach; some are looking at data; some are into process mapping; some want to map the student journey but do not know where to start.

there is

real value

to be found when an FE or HE organisation can make the connection across all the constituent departments which impact on the student experience.  At present, there is a lot of silo-working going on and a lot of effort spent on reviewing processes solely from the business perspective.

There is a

wealth of engagement and other data

which would enable institutions to have a better understanding of the student journey. Some are using learning analytics to support not just those 'at risk' but all students, but no-one we talked to could say that they

joined the dots a

cross all the feedback and data they get on the student experience. There is great potential to turn this insight into meaningful action.

Not all pain points in the student journey are immediately obvious, as they are internal.

For example, many problems stemming from programme organisation and management will impact directly on the felt student experience.

Communications

cropped up time and again; not just in relation to that between the institution and its students (and vice versa) but also staff to staff.  Misunderstandings, miscommunications and confusion abounds.  This is always a challenge in any large complex organisation, but

there are ways to improve it.

Finding out what students really want and need, is key

. Of course, there will be lots of information which students do not know they need (how to enrol, etc) but if they are not in a position to listen to you (right channel, right time) you might as well not bother.
So, what's to be done?  As we have seen above, the 'student experience' is high on everyone's agenda. However, from what we have seen, many institutions lack the wherewithal, the right focus or just fail to see how to really put the student at the heart of what they do.
After my 30 years in the sector, I have teamed up with SNOOK, an award-winning Service Design company, to run training sessions for staff in HE to help foster understanding of how to look at the student experience with empathy, through the lens of service design and human-centred research.