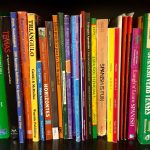 When the University of Sheffield's Global Opportunities and Engagement team realised that their various admin systems had become too cumbersome, they called for help. Rachel McAssey explains how her team of lean practitioners carried out a process review that has produced many benefits including significant time savings.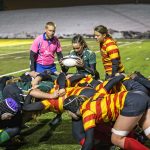 Institutions implementing a lean strategy need to think carefully about who will support it. The University of Sheffield's Rachel McAssey explains some of the elements that make up a successful lean team.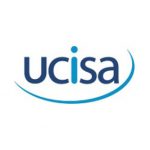 Two authors collaborating on a Universities and Colleges Information Systems Association (UCISA) guide to Establishing Process Improvement Capability in Higher Education have launched a survey to gather data for the project. Rachel McAssey and Steve Yorkstone, who are producing the guide as part of the UCISA Project and Change Management Group's work, are inviting colleagues to take part and will be seeking more contributions later in the project.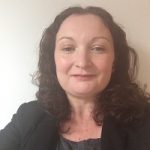 Inspired by the absurdist Samuel Beckett play Waiting for Godot, the University of Sheffield's Rachel McAssey issues a call to arms in her blog; instead of waiting for big change to happen, get some problem solving skills and start making small improvements.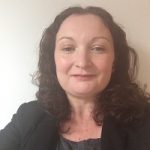 Process improvements are "the most effective way of achieving a strong project team with collective responsibility for improvement activities," says Rachel McAssey. In this blogpost, the University of Sheffield's head of process improvement explains how project teams can benefit from these events and shares advice on running them.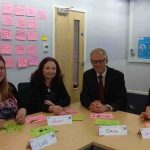 The Process Improvement Unit at the University of Sheffield was established in June 2012 to help the university improve its business processes. Rachel McAssey describes one of the unit's big success, which is having a real impact on the student experience - and winning awards.