Home
Lancaster University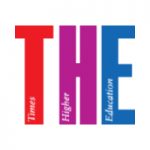 All universities and student unions need to embrace a collaborative approach, participants in a recent workshop involving seven universities have said. Writers of a Times Higher article about the workshop, involving staff and students from seven campus universities, said that while the current HE policy environment encourages greater competition, there has never been a more important time for institutions to collaborate.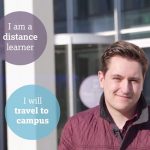 First impressions count, which means welcome communications are among the most important we will send to our students. Based on a recent overhaul at Lancaster University, Luke Davis offers his top tips.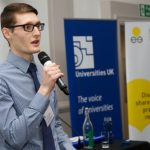 Some 20 universities have joined forces to create a more defined path for graduates interested in a career in higher education with the Ambitious Futures programme. John Lacey, who has had placements at two universities in the north west of England, describes how these experiences have offered him new perspectives on the student journey.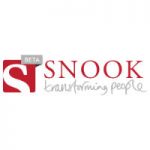 This one-day workshop will show participants how to develop and deliver great services through a design-led approach. This puts students, staff and stakeholders at the heart of delivery helping practitioners to learn new ways to find solutions to problems that impact their institution.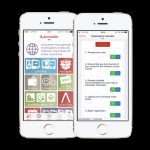 Last week Claire Povah explained how Lancaster University mapped the student journey, in a bid to better understand their needs. Today, Chris Dixon explains how the map informed the development of apps to give students a smoother start to academic life.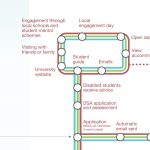 The overall aim of this project was to easily visualise and understand the complexity of the student journey. Through the project, the team wanted to identify those touch points on the student journey which were challenging and use this visual data to influence change.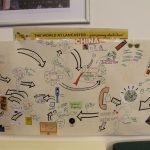 Mapping the customer - or in this case the student - journey is not in itself a new or innovative concept, however a small team at Lancaster University, approached the project in an innovative way. The project's head, Claire Povah, explains its approach.

A graduate trainee from Lancaster University has been named the winner of a competition organised by Universities UK, in partnership with the Open Data Institute and Jisc, to design an app that uses open data to help students at key points in their learning journey. His prize is expert support worth £5,000 from Jisc to develop his idea into a prototype.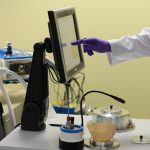 The dramatic cuts in capital funding in 2011 rocked academics working in scientific research. However as Lancaster University VC Mark Smith reports, this shock to the system has enabled the concept of equipment sharing to gain real ground.