Home
Loughborough University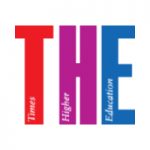 All universities and student unions need to embrace a collaborative approach, participants in a recent workshop involving seven universities have said. Writers of a Times Higher article about the workshop, involving staff and students from seven campus universities, said that while the current HE policy environment encourages greater competition, there has never been a more important time for institutions to collaborate.
As the funding environment for universities gets tougher, managing estates in a way that is both efficient and can contribute an income will be vital. At an event this week, Loughborough University's Andrew Burgess will explore some of the strategies to identify commercial opportunities higher education estates can provide.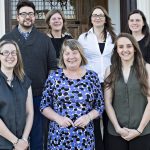 Loughborough University's THELMA-award winning change team aims to 'walk in the shoes of the customer' and identify where business processes can be improved. Project leader Dr Anne Mumford explains how the team's approach has delivered more efficient services in a way that empowers staff.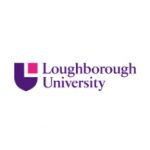 Loughborough University's change team reviewed processes relating to the recruitment and payment of part-time university teachers on an hourly rate. The information needed for the university HR systems is now gathered once from the university teacher to be used in multiple places with claims are now online rather than on paper.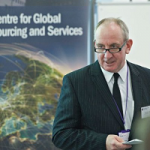 Following yesterday's article looking at the future role of shared services in higher education, Andrew Rothwell and Ian Herbert of Loughborough Universities' Centre for Global Sourcing and Services highlight how digital relationships and offshoring will transform universities - and possibly secure their survival.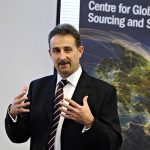 Following their presentation last week to the Embracing Efficiencies and Shared Services in Higher Education event, Andrew Rothwell and Ian Herbert of Loughborough University's Centre for Global Sourcing and Services outline their prediction for a range of new public-private partnerships with shared services centres taking a key role.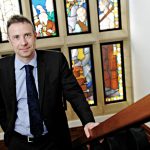 From the discovery of Richard III's remains to launching a national sports medicine centre, Loughborough University chief operating officer Richard Taylor tells Rosie Niven about his career highlights and the importance of fixing 'failure demand' to improve efficiency.

Loughborough University's award-winning Kit-Catalogue® is an online system that can help any organisation to effectively catalogue, record and locate kit such as laboratory equipment, workshop machines, ICT and specialist tools. The aim of the Jisc-funded system is to reduce the costly duplication and double purchasing of equipment within HEIs.

Kit-Catalogue is a online database that can help universities to keep track of equipment, internal and external technology gaps and also to identify equipment sharing opportunities. Developed by Loughborough University and funded by Jisc, promotes better use of assets within and between institutions and makes them available for public and commercial application.