Home
Sheffield Hallam University
Sheffield Hallam University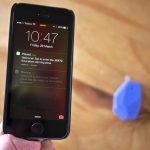 The growing use of smartphones is making micro-location technology more attractive and delegates at this week's ALT Annual Conference 2016 will learn about how it could be used in universities. Ahead of the presentation, Sheffield Hallam University's Ian Glover describes a study he has jointly carried out into the use of 'bluetooth beacons' in higher education.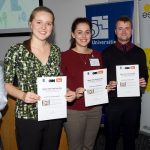 A group of graduate interns and apprentices from Student Services in the at Sheffield Hallam University's (SHU) Faculty of Development and Society were among the participants in November's Open Data Mashup Challenge. Lucy Shanks explains how the challenge will benefit their work to improve the student journey.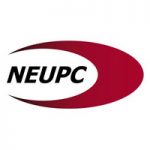 The NEUPC furniture framework demonstrates that putting members at the heart of collaborative procurement design ensures frameworks can be used to deliver high-quality projects for university estates. This is whilst saving members money, time and resources to use them.