Home
University College London
University College London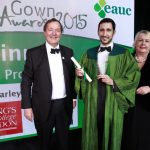 Part 3/3: Scientific laboratories are extremely energy and materials intensive. Burgeoning efforts have been arising to improve their efficiency and sustainability. To explore this Efficiency Exchange will be sharing a 3 part-series on the topic. Part 1 will examine the current state of Green Lab efforts. Part 2 will discuss the importance of research quality, and how the crisis of reproducibility is affecting sustainability/efficiency. Finally, Part 3 will introduce a new tool named LEAF, and how a group of research-intensive institutions are working together to address these areas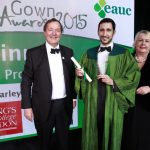 Part 2/3: Scientific laboratories are extremely energy and materials intensive. Burgeoning efforts have been arising to improve their efficiency and sustainability. To explore this Efficiency Exchange will be sharing a 3 part-series on the topic. Part 1 will examine the current state of Green Lab efforts. Part 2 will discuss the importance of research quality, and how the crisis of reproducibility is affecting sustainability/efficiency. Finally, Part 3 will introduce a new tool named LEAF, and how a group of research-intensive institutions are working together to address these areas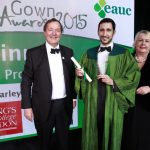 Part 1/3: Scientific laboratories are extremely energy and materials intensive. Burgeoning efforts have been arising to improve their efficiency and sustainability. To explore this Efficiency Exchange will be sharing a 3 part-series on the topic. Part 1 will examine the current state of Green Lab efforts. Part 2 will discuss the importance of research quality, and how the crisis of reproducibility is affecting sustainability/efficiency. Finally, Part 3 will introduce a new tool named LEAF, and how a group of research-intensive institutions are working together to address these areas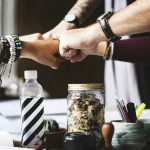 Encouraging staff and students to suggest improvements in their learning environment has seen UCL's student satisfaction scores improve. Jenny Marie describes how fostering a culture of student partnership makes for a powerful recipe to enhance education.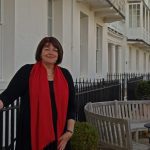 University College London is pioneering a series of projects to break down the boundaries between teaching and research. Dr Dilly Fung, who leads on these initiatives within UCL, tells Rosie Niven how they are benefiting staff and students.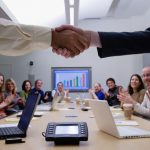 Collaboration in procurement is nothing new, but is becoming ever more important as universities seek to double their capital spending, Rex Knight writes.