Home
University of Aberdeen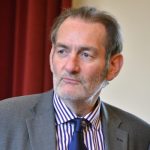 In an interview with Efficiency Exchange, Professor Sir Ian Diamond reflects on how universities have adapted to become more efficient.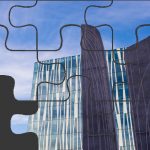 The University of Aberdeen has been using lean methods since 2009 establishing its own business improvement team in 2012. Pat Browne, who heads up the team, explains why finding a good fit, aligned with the institution's priorities, is crucial to directing resources and making a difference.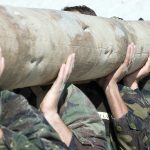 The Jisc-HESA Heidi lab project has brought professionals from a range of universities together to create dashboards for the sector's new Heidi Plus business intelligence service. Anne Buckle, who took a leading role in one project team, highlights some of the benefits of this model of collaboration.