Home
University of London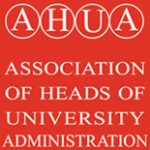 As universities increasingly need to consider their bottom lines, University of London's Chris Cobb urges them not to lose sight of the common good when it comes to commissioning services. Read his post on the AHUA blog.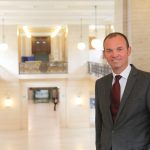 Chris Cobb is chief operating officer (COO) at the University of London, a role that is becoming more widespread in UK universities. We asked him for his views on the efficiency agenda, working with commercial partners and innovative approaches to service provision.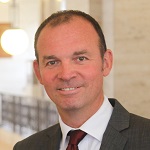 The University of London is poised to build upon its reputation as a significant provider of shared services to higher education, says Chris Cobb, Chief Operating Officer of the University of London.