Home
University of Warwick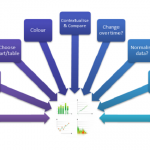 Data analytics are becoming more accessible for higher education institutions. Giles Carden, an advisor and co-designer at HESPA, offers some tips about how to make the best use of them.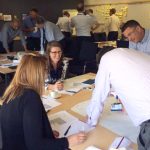 Solving problems doesn't always have to be a job for the bosses. Darren Wallis explains what has been achieved at the University of Warwick by empowering staff to identify and implement solutions directly.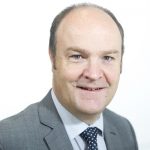 We heard from Chris Hale of Universities UK about how universities use benchmarking to understand their management data. As a follow-up, the Efficiency Exchange asks Dr Giles Carden, Director of Strategic Planning & Analytics at the University of Warwick, for his views.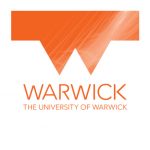 The University of Warwick helps its students to find work and re-invests in their employability and post study success via the Unitemps recruitment franchise model.